Enhance/Optimise UI to a friendly outlook
Modernise and maintain mobile applications that are integral to your business.
Evolving needs and features need constant updates and may also result in new issues.
Our support coverage will keep your business running smooth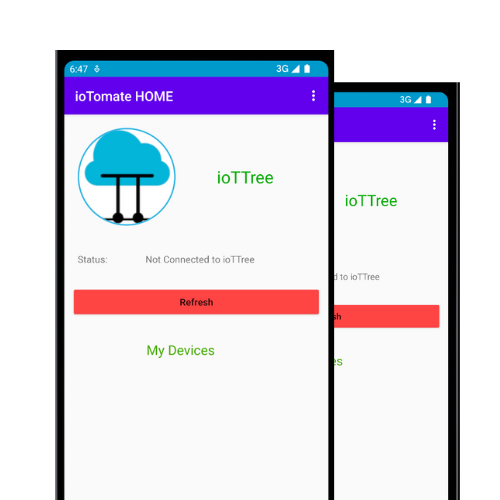 With complete IoT care plan, you benefit from end 2 end support of your automation systems that would have become integral to your work /daily living.
Our flexible model provides outcome based maintenance covering the following key service areas for your IoT applications/systems
As implementors of IoT solutions we can support and maintain the systems better than anyone else. Base support scope includes:
Incident management
Problem management
Change requests 
Enhancements
As you grow and expand your requirements change
You may want to enhance your IoT system features & capabilities
Enhancements cater to multiple objectives such as scaling up or scaling across by including other solutions that complement existing IoT ecosystem
Experience a different level of ease and benefits when we manage your Internet of Things systems
Delivering IT solutions that enable you to live smarter.
Our IoT support services are purpose fit to improve the usability of the system modules, applications and data.
Let us change the way you think about technology.
Frequently Ask Questions.
If you have any questions reqarding our support services, do refer to our FAQ